We appreciate the people and organizations that support us. The following is a list of our sponsors and their generous contributions. Without folks like these P4P could not exist. We appreciate their kindness and generosity and hope you will support them. Thanks.
GOLD LEVEL SPONSORS ($1000 and over)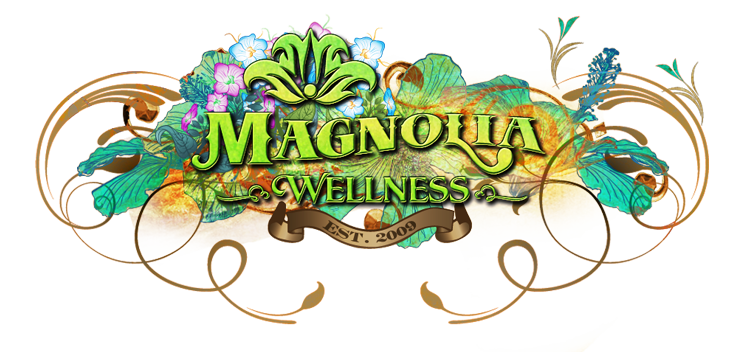 MAGNOLIA WELLNESS FROM OAKLAND, CA SPONSORED OUR FUNDRAISER AT THE SF HIGH TIMES CUP AND PURCHASED COLLECTOR PINS THAT ARE BEING SOLD AT OUR ONLINE STORE HERE TO RAISE FUNDING FOR OUR MISSION. WE SINCERELY THANK THEM. GO BY THE SPOT IF YOU ARE IN OAKLAND AND CHECK OUT THEIR AWESOME PROGRAM. THEY ALSO MADE THE LARGEST DONATION TO OUR P4P HOLIDAY DRIVE!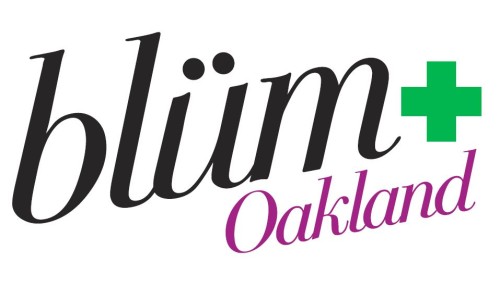 BLUM DISPENSARY IN OAKLAND MADE AN INCREDIBLY GENEROUS DONATION TO THE PARENTS 4 POT HOLIDAY DRIVE. IF YOU ARE IN OAKLAND AND IN NEED OF MEDICAL CANNABIS SERVICES CHECK THEM OUT.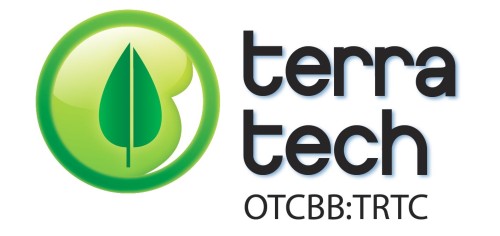 Terra Tech is a leading innovator in the cannabis sector. We appreciate their generous donation to our P4P Holiday Drive.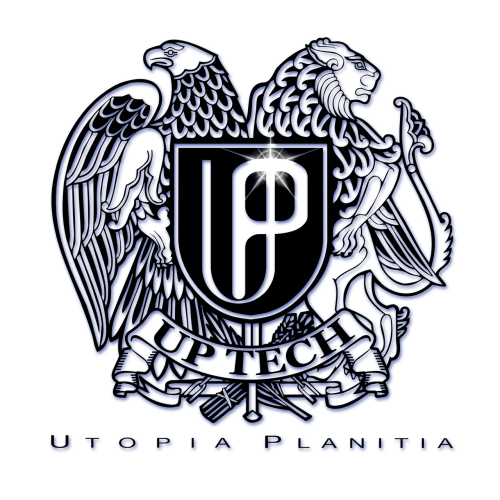 UP TECH HAS DONATED MONEY TO OUR CAUSE TO ALLOW US TO PURCHASE OUR T-SHIRTS AND HAS DONATED SEVERAL VAPORIZERS FOR OUR AUCTIONS AND EVENTS. THEY ARE ALSO DONATING A PORTION OF THE PROCEEDS FROM ALL PRODUCTS BOUGHT WITH THE COUPON CODE "P4P" TO THE ORGANIZATION. THEY MAKE A GREAT VAPORIZER LINE AND WE HOPE YOU SUPPORT THEM, AS THEY SUPPORT US. THANKS. GET YOUR PRODUCTS HERE. DON'T FORGET THE P4P CODE.
SILVER LEVEL SPONSORS ($500 and over)
BRONZE LEVEL SPONSORS ($100 and over)
Do you like this page?